Make sure to bookmark my website and also to sign up to the
newsletter to be notified of new arrivals.

Please note that the following Toddlers here listed are currently
available until further notice.


NOW AVAILABLE
"BO-ELLE"
A scrumptious, chubby toddler
30 inches tall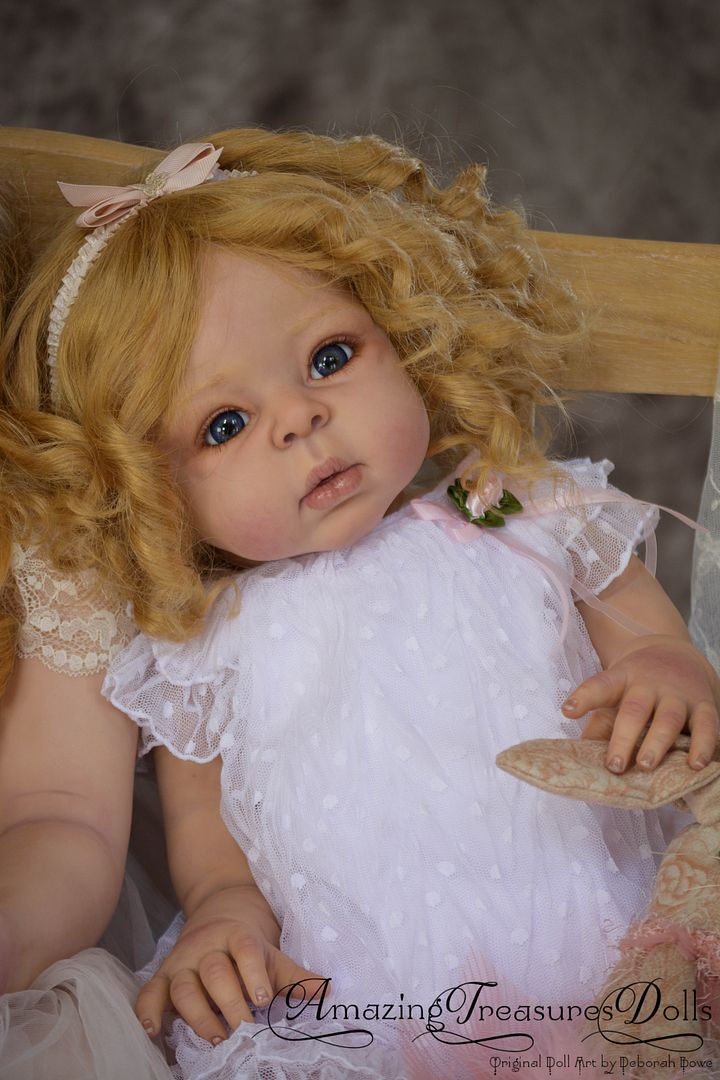 NOW AVAILABLE
"Rainy & Cricket"
Friendship on a shelf
(Complete set of 2 Dolls)
16" tall each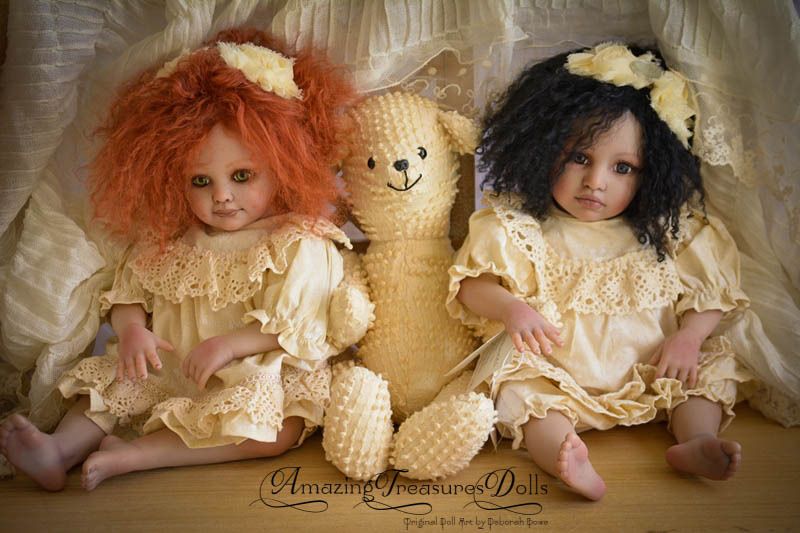 Clink on the photos to access the items for sale in my Etsy shop.
Contact me through my website to inquire about the available creations here shown or custom order.
I am looking forward to hearing from you.
Thank you!