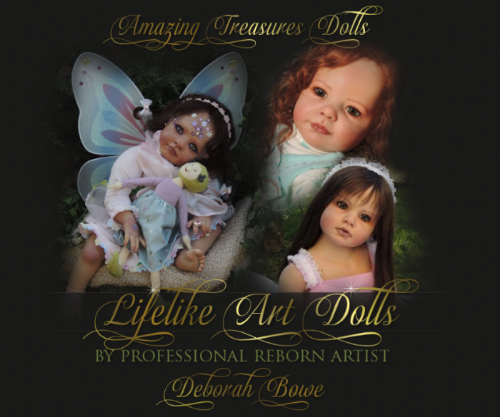 Dearest Collectors welcome to my website!
I have originally started to reborn dolls in 2005.. I still remember the day.
It has been a wonderful experience to reborn lifelike dolls and to serve customers from all over the world.
I am ever so glad that my creations were able to bring happiness to the wonderful customers that have adopted them over the past 10 years.
My artistic interests and passions have been shifting back to my original love which is sculpting and also creating various art pieces in different medias at DCB Art Studio.
I no longer accept orders for reborn dolls as I am dedicating most of my time to sculpting and creating original artwork.
I want to thank you all for your love and support over the years and please feel free to browse my website and if you would like to find out what I am currently working on at DCB Art Studio you are welcome to visit my DCB Art Studio website.
Hugs to you all,
Deborah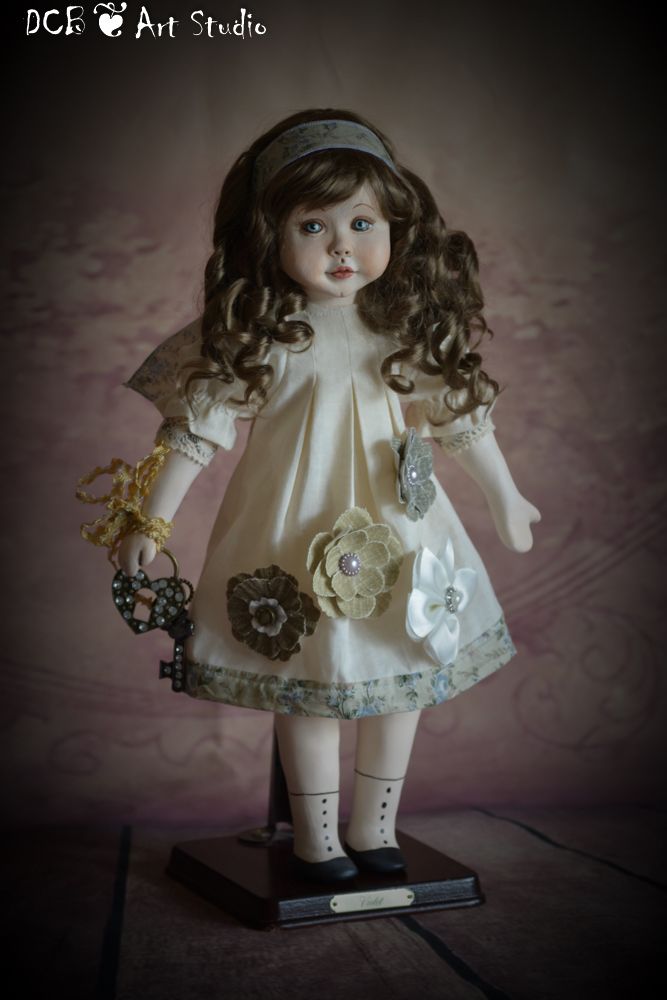 ALOENKA AND BO-ELLE:
(SOLD)
ALOENKA
40" Tall ~ (101.60 cm)
Silicone / Vinyl Head, Breast, Arms ~ 3.4' length Legs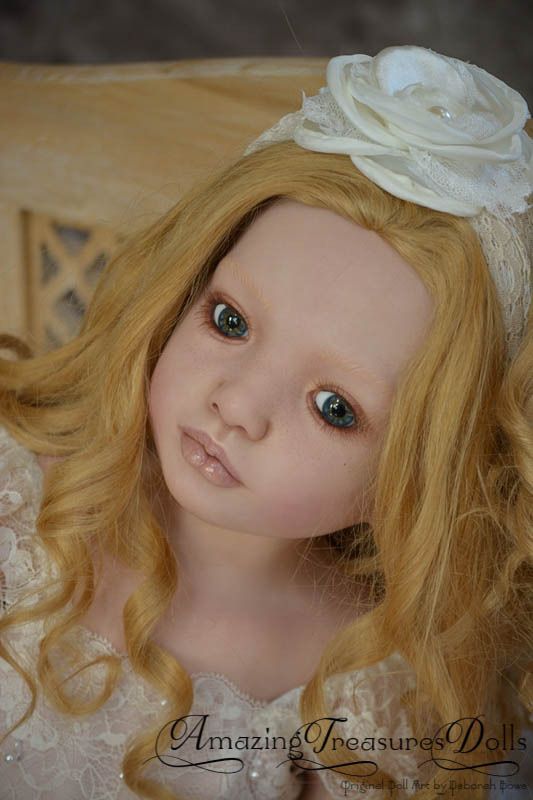 SOLD
BO-ELLE
29" tall (73.66 cm)
Silicone Vinyl
Full length arms and legs
"Cricket and Rainy"
(SOLD)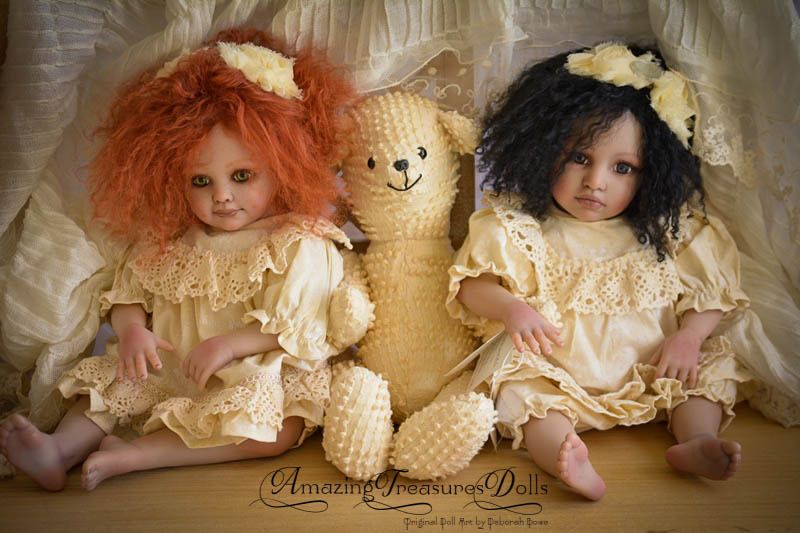 SOLD

"GABRIELLA" reborned from a Gabriella Doll kit sculpted by the talented Regina Swialkowski.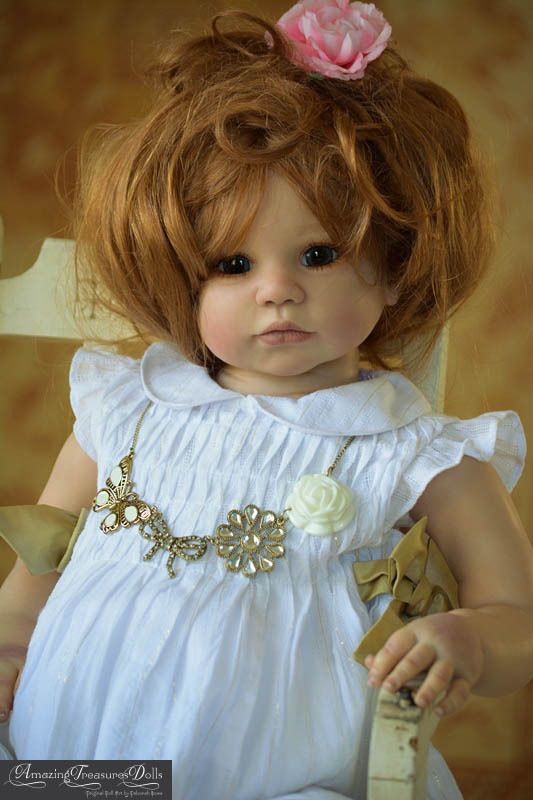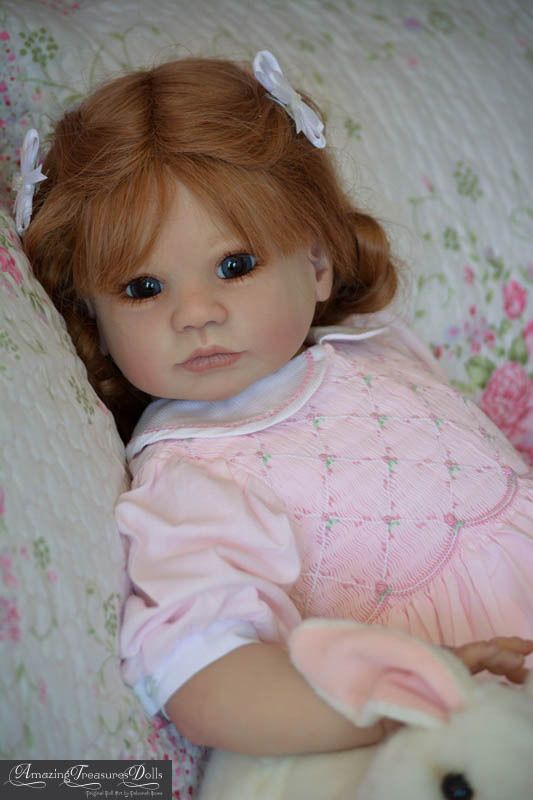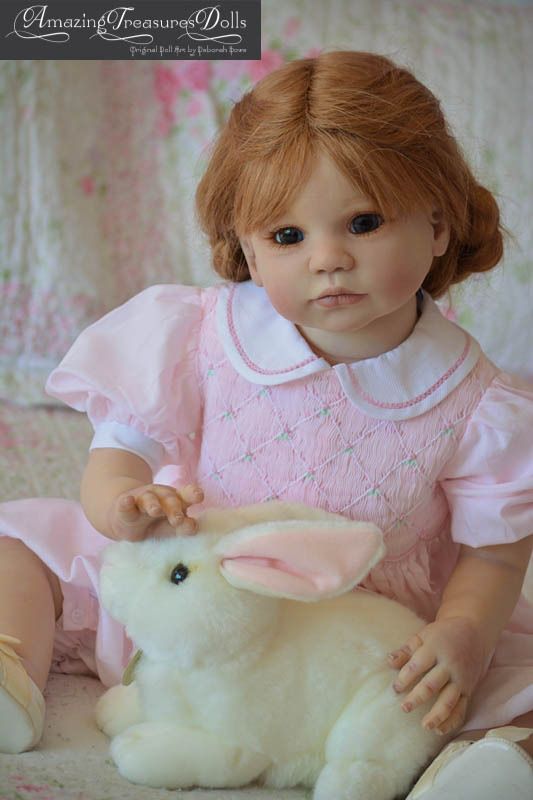 My work has been published here: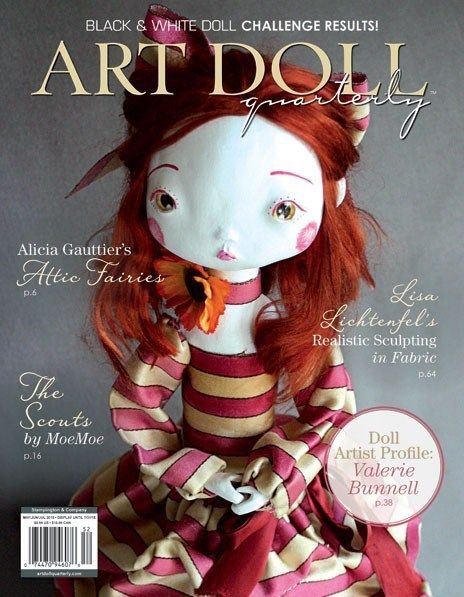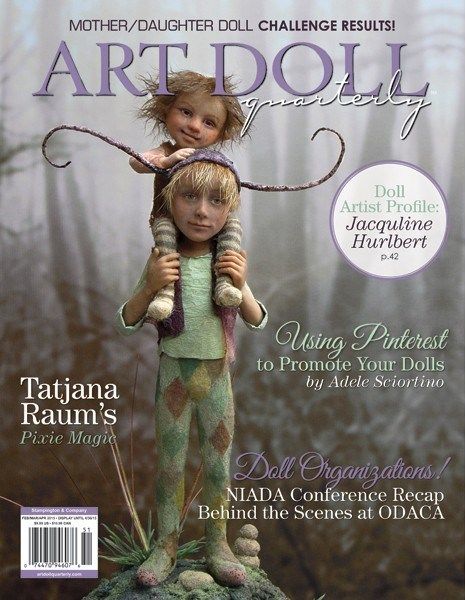 "Sally"
Click on Sally's photo to view my "Adopted" Gallery
(SOLD)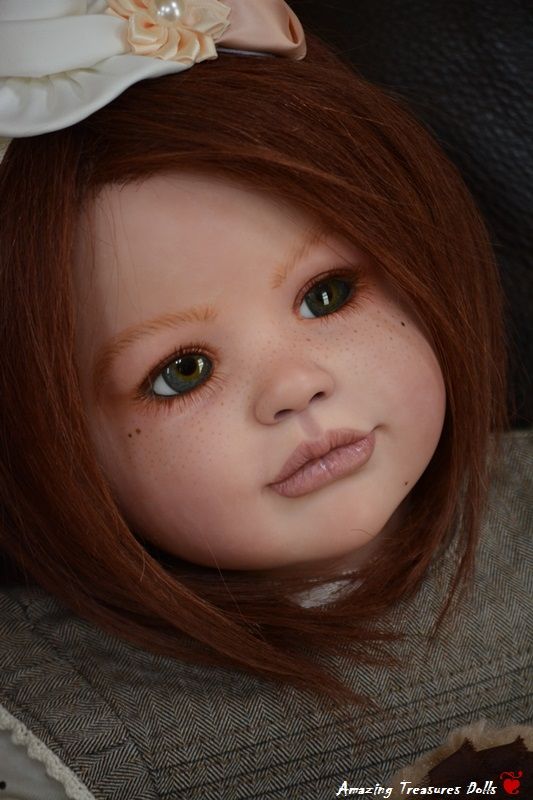 "UNA" (AVAILABLE)

RESIN BJD OOAK SD Size (27 inches tall)

She has been featured in the January 2015
Issue of "Pretty Toys"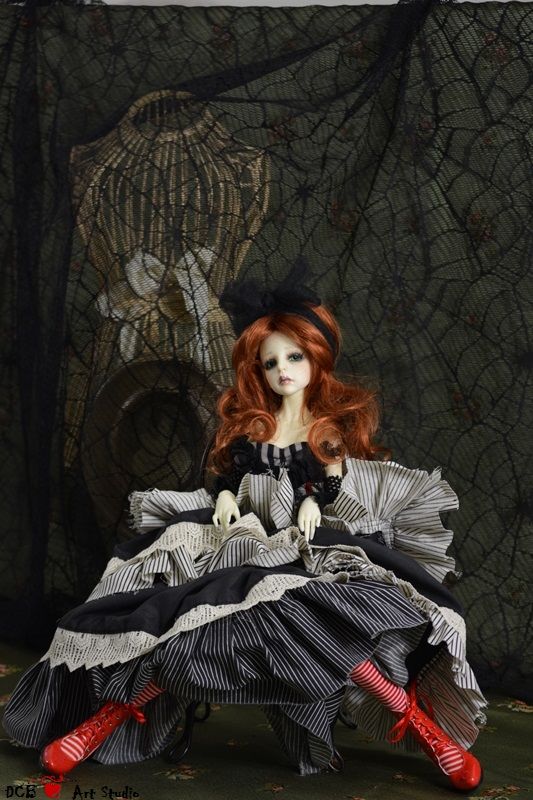 "IMMORTAL TREASURES"

The Darker interpretation of Amazing Treasures Dolls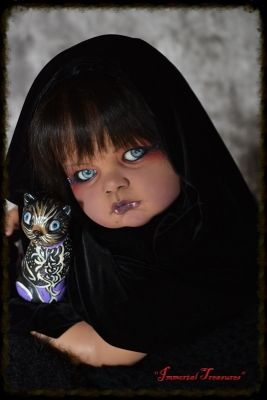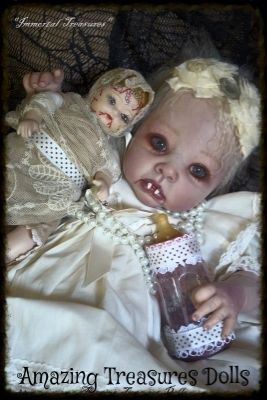 *** DCB ART STUDIO ***

"WICKED ODDITIES DOLLS" A.K.A. "W.O.D"

My very own hand sculpted air dry clay OOAK Art Dolls

Take me to DCB Art Studio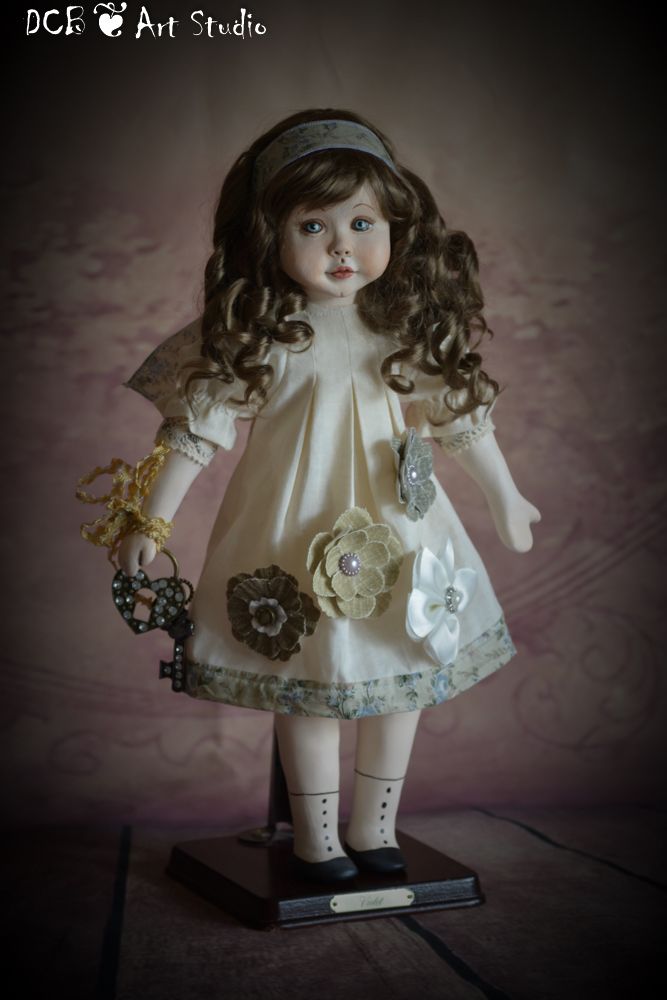 DCB PHOTOGRAPHY

Photography has always been one of my eternal loves..Photography is a "mirror", a very personal and a direct way to leave the trace of a memory that I hope will last forever because I am always terrified to forget. I love to photograph people, nature, THINGS and especially I enjoy to photograph dolls that I own in my collection.



Visit DCB Photography